Blooket Hack Extension
Blooket Hack Extension
Blooket hack extension abound. So if you are looking to get infinite Blooks and more, then here's the best Blooket hack extension to utilize right now.
Traditional method of teaching aren't fun, hence in a bit to spruce things up, Blooket spawned, introducing a novel approach to studying and exercising topics and this has proven to increase student interest and engagement.
Blooket just like Kahoot is a new take on trivia and review games. It's basically a gamified learning platform designed to let teachers host games by creating sets of questions that students can answer on their device using a unique game code.
One of Blooket strong point is that it rewards students who respond to a question correctly points which can be used to purchase and sell Blooks. The tool also let's teachers choose from readymade question sets and is oriented on formative assessment.
Now assuming you are looking to ace online classes or to obtain a perfect score on a school exam, then you are better off cheating your way through those difficult questions by utilizing Blooket hack extension.
Blooket Hack Extension
For the uninformed, Blooket hack extension is an add-on designed to let users hack or cheat in Blooket. They are rare to find, but having gone through the internet, we found something that works and here's how to install it.
The Blooket hack extension we are about to share below is based off of glixzzy Blooket hack, but it comes with extra cheats that can help you pass your tests easily. So without further delay, here's how to sideload it.
To begin with, head over to this page on Github and click on the green button that says Code at the top. A drop-down will appear, go ahead and click Download ZIP.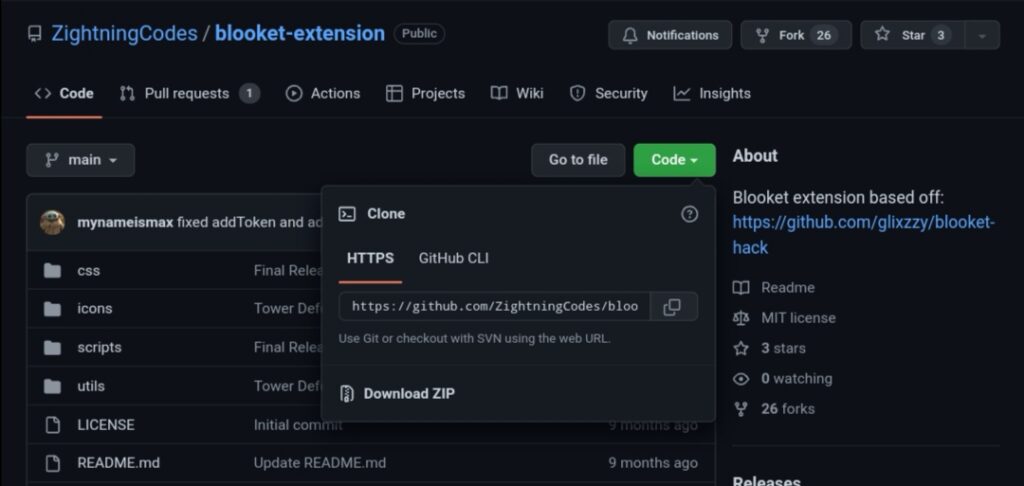 Next up, extract the downloaded zip file into a folder using either WinRar or 7-Zip.
Once that's done, access Google Chrome extensions page by typing the following URL chrome://extensions into the search bar.
From here, click to toggle on Developer mode at the top right corner of the screen. Once enabled, go ahead and click the Load Unpacked button.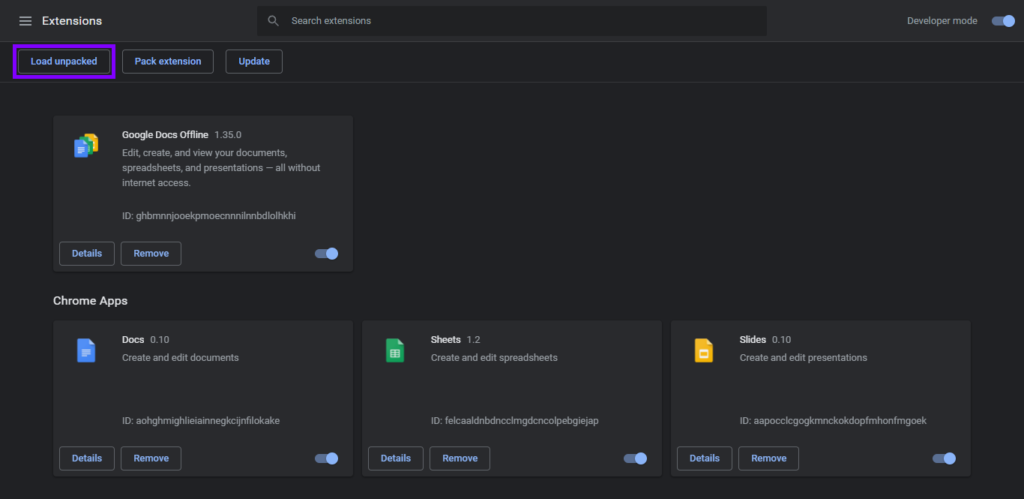 This will bring up Windows explorer, simply locate the zip file you extracted earlier and select the folder.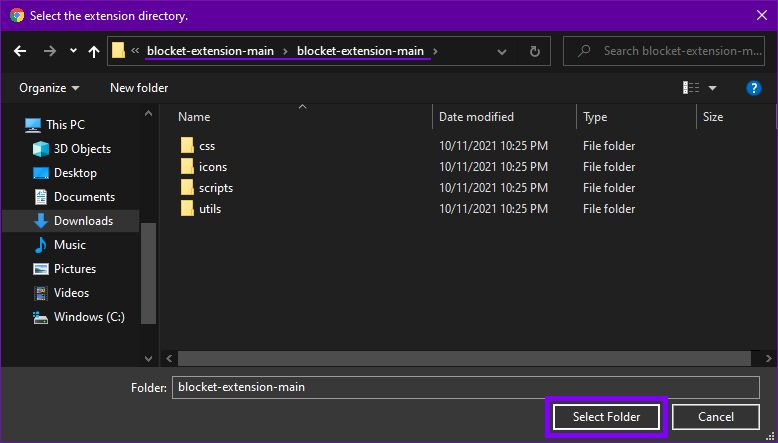 That is it. The Blooket hack extension will now be installed and you should be able to see its icon beside Chrome search bar.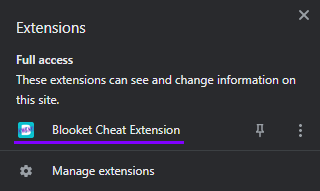 To utilize it, navigate your way to Blooket and join a game. From here, you can click on the extension icon to select the hack you want.
Wrapping Up
Blooket hack extension comes in handy if you're looking to score high without sweating a lot. It is free, reliable and undetectable. So what are you waiting for? Go ahead and simplify your gaming experience by cheating your way through those difficult questions.