Dragon Blox codes (February 2023)
February 7, 2023: we added a bunch of new Dragon Blox codes to our list.
Our Dragon Blox codes list is full of boosts and stat point resets so that you can level up fast and take on difficult bad guys. We will make sure this list is kept up to date, and will also remove any expired codes along the way to save you some time.
To pick up even more Roblox freebies, we recommend you take a look at our All Star Tower Defense codes, Omega Tower Defense Simulator codes, Pet Simulator X codes, and Your Bizarre Adventure codes lists. Then, when you need a break from Roblox, feel free to peruse our Coin Master free spins links and Genshin Impact codes.
Here are the latest Dragon Blox codes
Active codes:
FEB2023FREESKILLRESET! (new!)
FEB2023REBIRTH&GOLDCODE#1 (new!)
FEB2023FREEREBIRTH! (new!)
400MPLAYS! – three skill resets and two rebirths (new!)
2023REBIRTH – five rebirths
GOLDCODE#2 – 50 gold zenny
JAN2023FREEREBIRTH! – two rebirths
JAN2023FREESKILLRESET! – three resets
Expired codes:
XMAS22SECRETCODE!
XMAS22CODE!
FREE5REBIRTHDAY!
2023ISALMOSTHERE!
DEC2022FREEREBIRTH!
DEC2022FREESKILLRESET!
5REBIRTHS!
NOV2022FREEREBIRTH!
NOV2022FREESKILLRESET!
HALLOWEEN2022!
300MPLAYS!
1MGROUPMEMBERS!
NOV2022FREEREBIRTH!
NOV2022FREESKILLRESET!
HALLOWEEN2022!
SEPT2022FREESKILLRESET!
SEPT2022FREEREBIRTH!
AUG2022FREEREBIRTH!
AUG2022FREESKILLRESET!
JUNE2022FREEREBIRTH!
JUNE2022FREESKILLRESET!
MAY2022FREEREBIRTH!
MAY2022FREESKILLRESET!
200MVISITS!
APRIL2022FREEREBIRTH!
APRIL2022FREESKILLRESET!
MARCH2022FREEREBIRTH!
MARCH2022FREESKILLRESET!
FEB2022FREEREBIRTH!
FEB2022FREESKILLRESET!
January2022FREEREBIRTH!
January2022FREESKILLRESET!
HAPPY150KLIKES!
DECEMBERFREESKILLRESET!
NOVEMBERFREESKILLRESET!
FREE2REBIRTH!
FREE3SKILLRESET!
FREESKILLRESET!
UPDATE7FREESKILLRESET
FREESKILLPOINTSRESET!
500KGROUPMEMBERSREWARD_2REBIRTH
FREESKILLPOINTSWEEKEND
FREE_SKILLPOINTS
10MillionVisits
11KL1K3S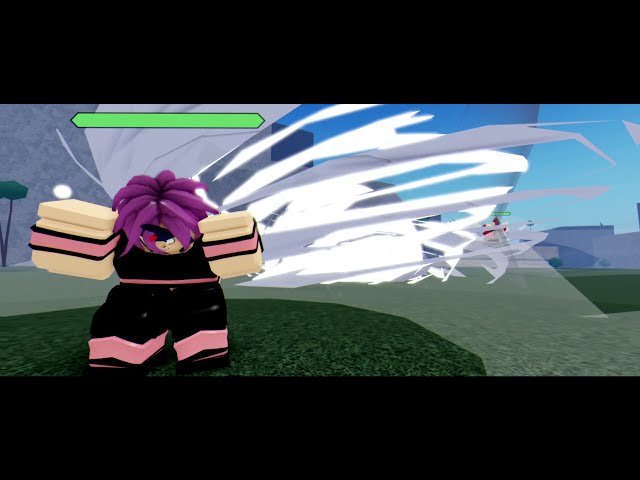 What are Dragon Blox codes?
Dragon Blox codes give you loads of in-game freebies such as boosts and stat point resets. Make sure you bookmark this page and check back later, as we will update this guide frequently.
How do I redeem Dragon Blox codes?
Here's everything you need to know about redeeming a Dragon Blox code.
Open Dragon Blox
Click menu, then press settings
Hit the redeem code icon
Type or paste in your code
Press redeem
Enjoy the free stuff
When you need something new to play, feel free to browse our list full of the best mobile RPGs on iOS and Android.